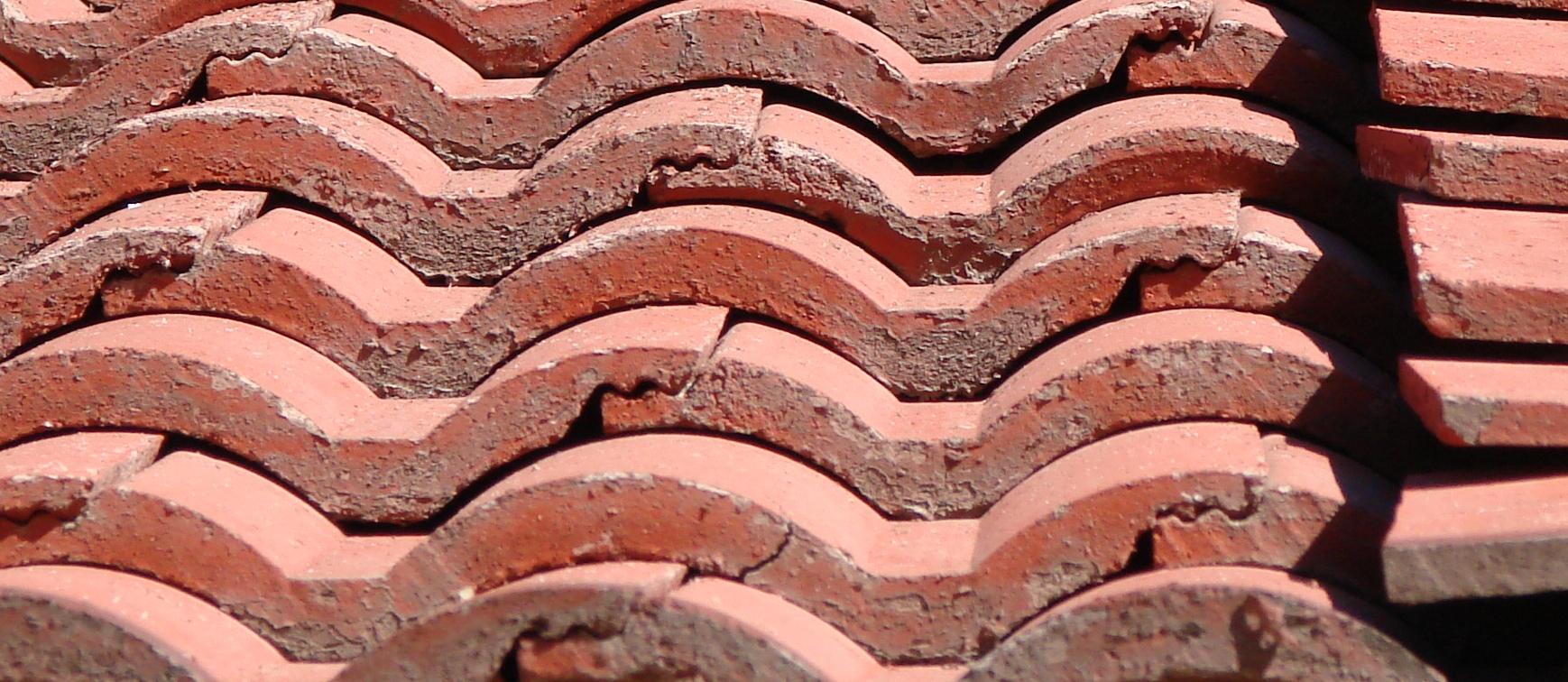 In 1971, 37 different tile manufacturers who had previously each had their own installation recommendations joined together to form the Tile Roofing Industry Alliance (TRIA). Working together, they created a standard set of installation recommendations for both clay and concrete tile, and for moderate and cold climate zones. These installation manuals are available as free downloads from their website.
INSTALLATION GUIDES
The International Residential Code (IRC) also supplies standards for tile installation. Inspectors should take the time to learn which standards are applicable in the areas in which they inspect.

The National Roofing Contractors Association (NRCA) also provides standards for roof-covering materials.

Jurisdictional requirements may apply, especially in areas designated "High Wind".
Note: Installation practices vary by jurisdiction and by local best practice.