Providing an overview of a template this size is difficult. The following photos show the SECTION  and ITEM titles. The folks at Spectora were kind enough to do a narrative count for me and it came in at a little over 8,770. I hope this will give you an idea of content. The only repeats are SECTIONS that are specialized for either numbered or non-numbered based narratives.
SECTIONS with narratives having a space for apartment or room numbers end with the (#) symbol.
If you have questions, please free to email (kenton@interncachi.org) or call me (720-646-8724). I don't do long conversations via text!
I will do my best to get a video up soon.
SITE ELEMENTS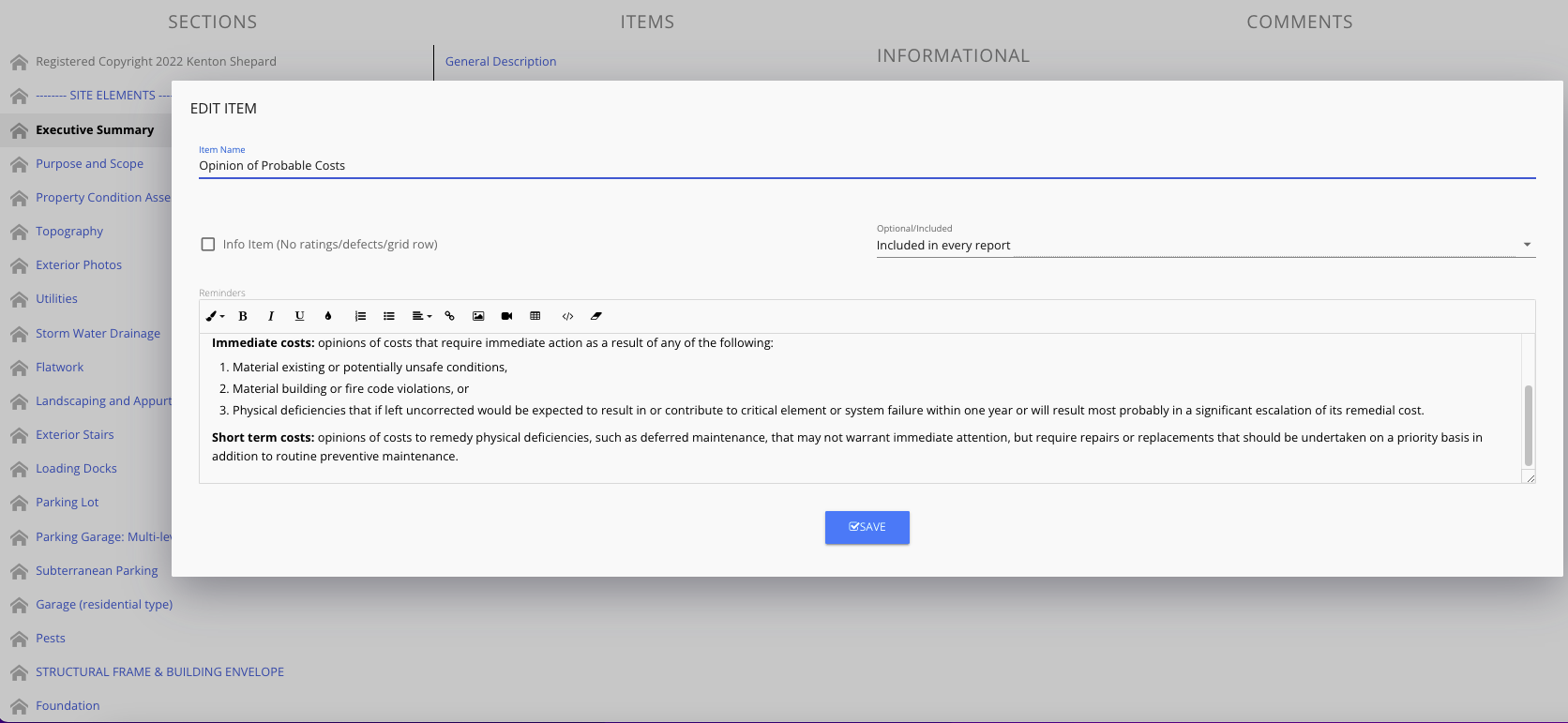 Executive Summary, Opinion of Probable Costs, Reminder window
PCA, Documents Provided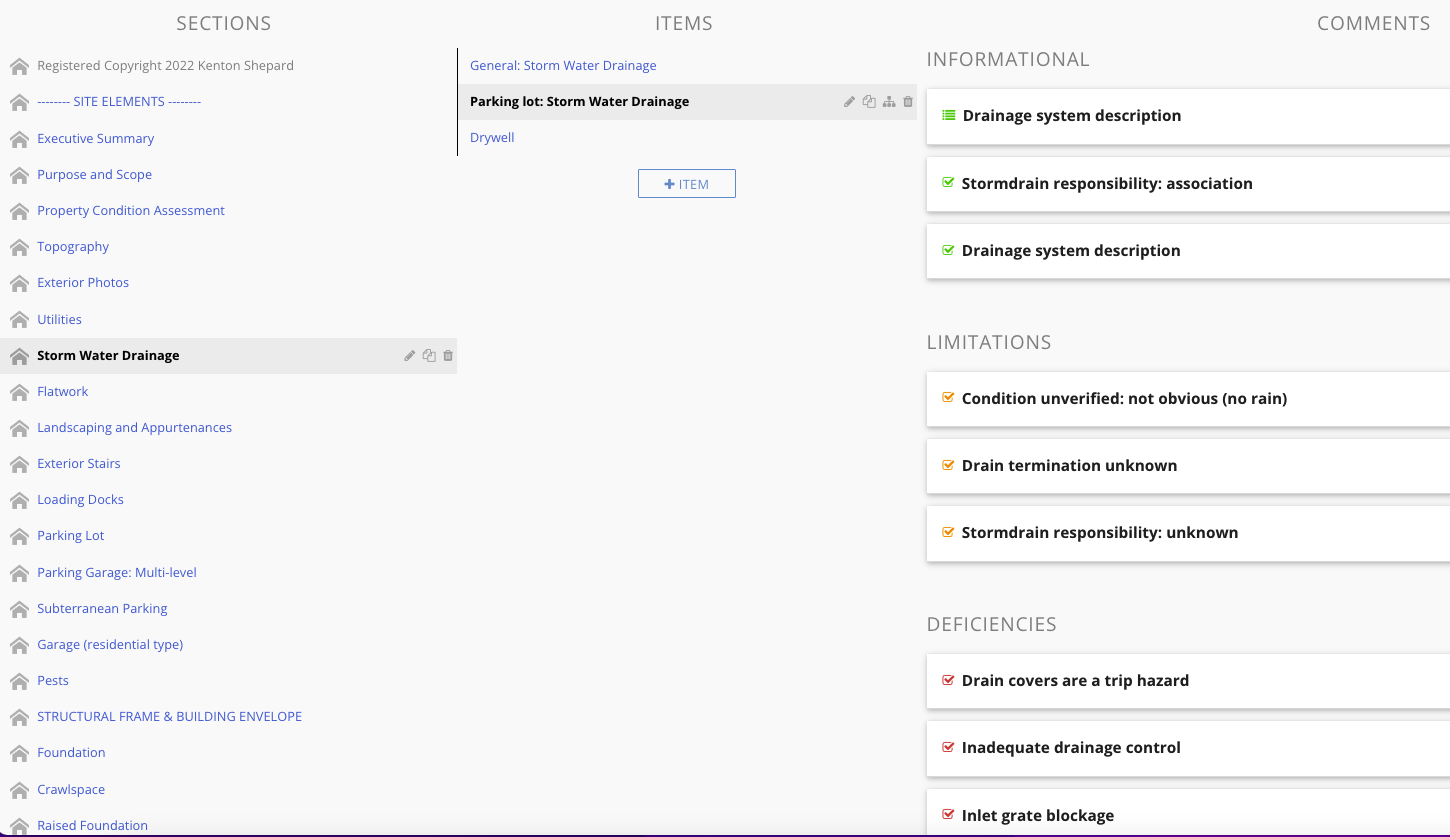 Stormwater Drainage, Parking Lot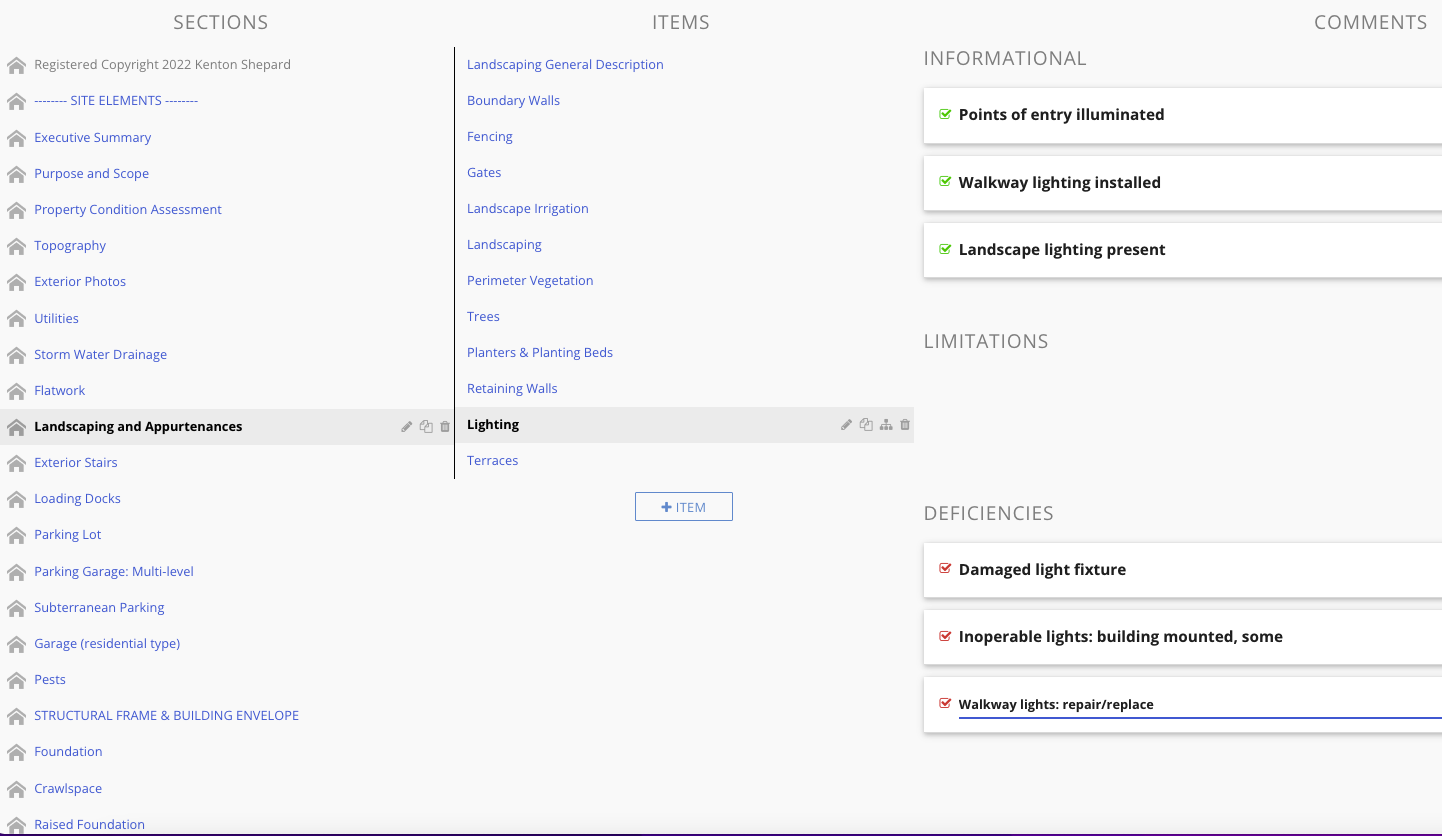 Landscaping and Appurtenances, Lighting
Loading Docks, Dock Levelers
Parking Lot Signage
Parking Garage, Multi-level
STRUCTURAL FRAME & BUILDING ENVELOPE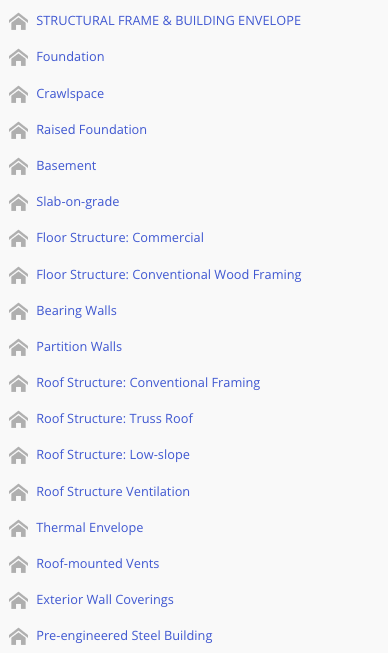 Foundation, Concrete Foundation Walls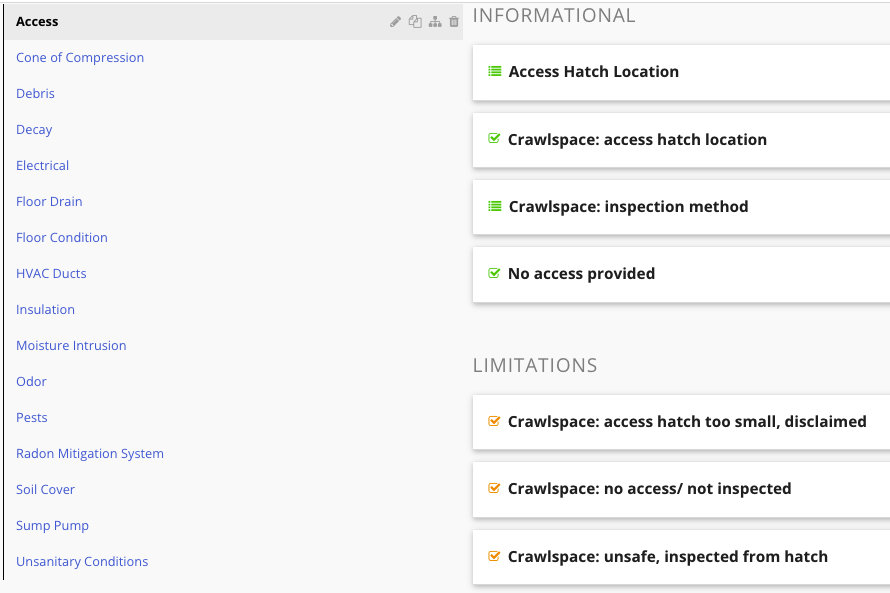 Crawlspace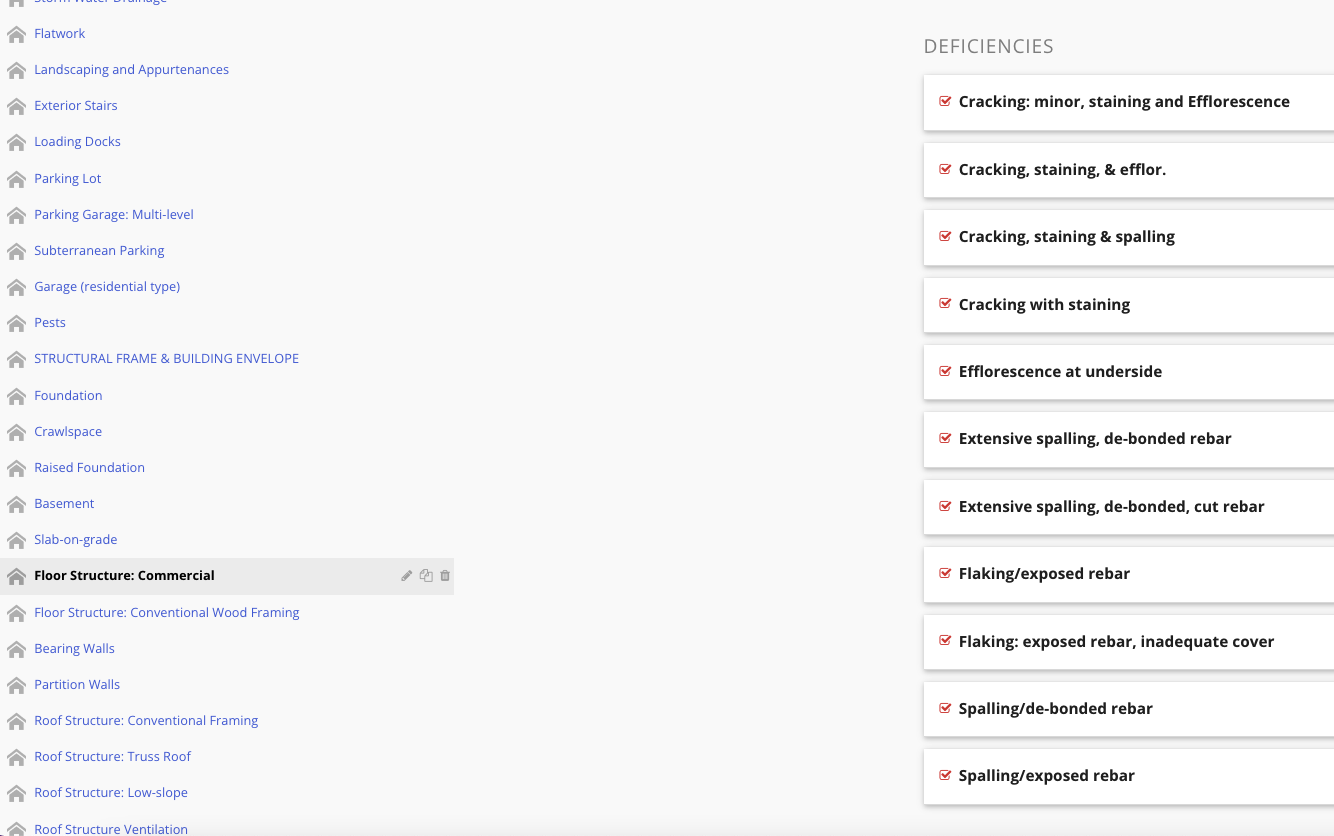 Floor Structure, Commercial

Bearing Walls
ROOF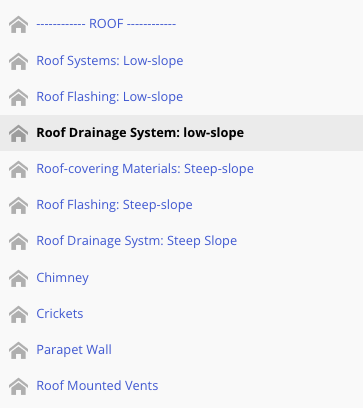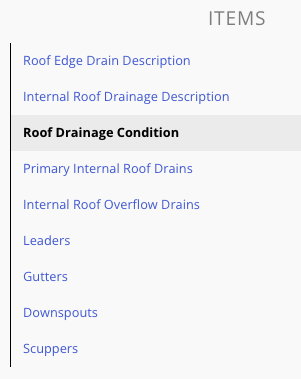 Low-slope Drainage
Roof Structure Type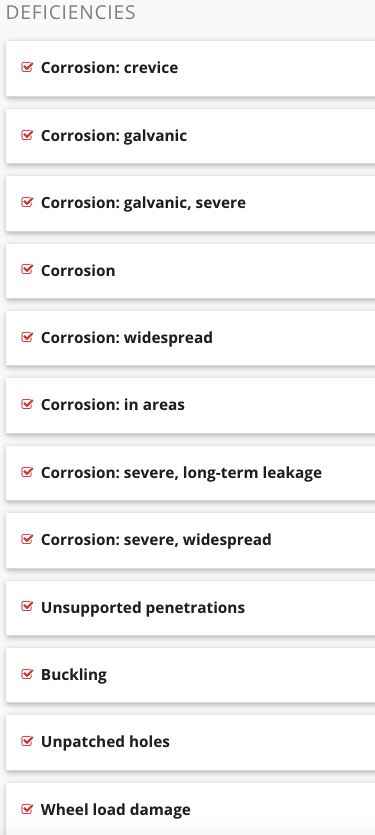 Steel Deck Defects (partial narrative list)
Exterior Wall Coverings, Stone Cladding reference links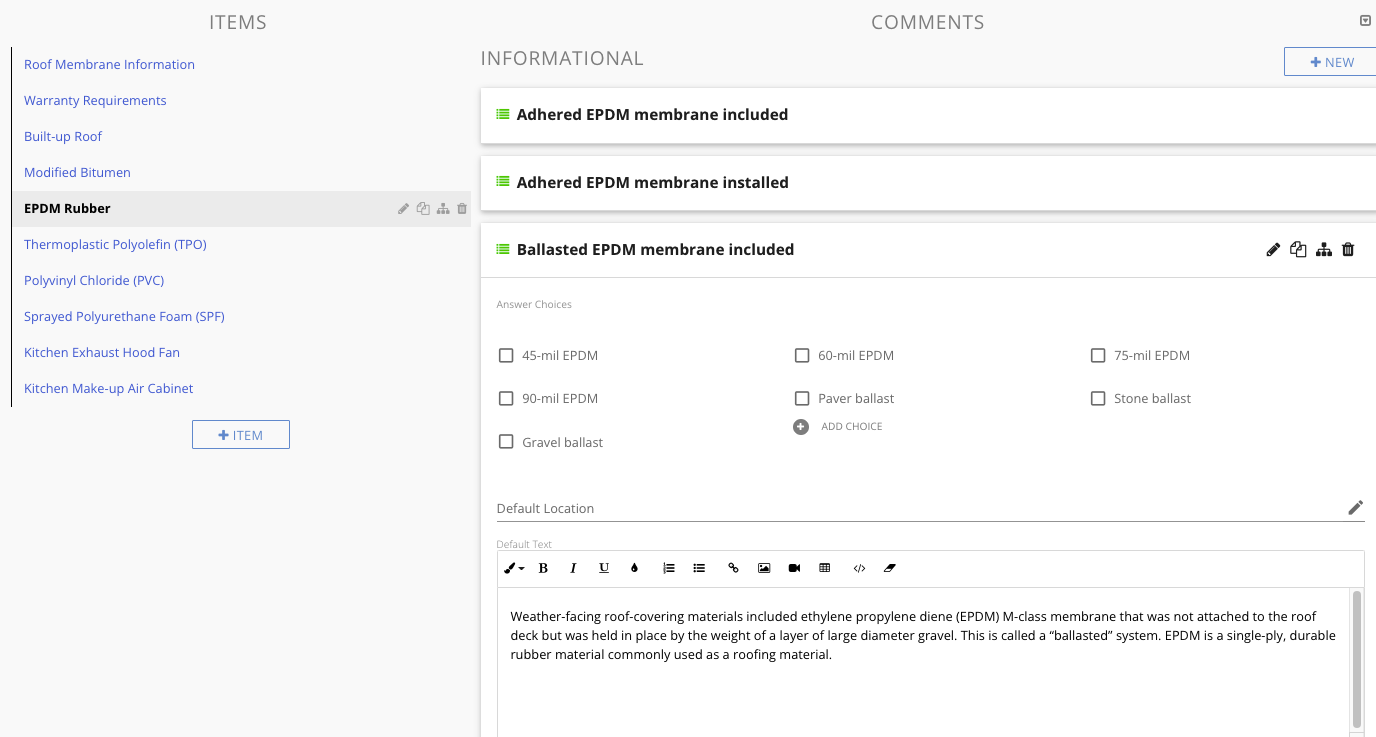 EPDM (ITEMS)
PLUMBING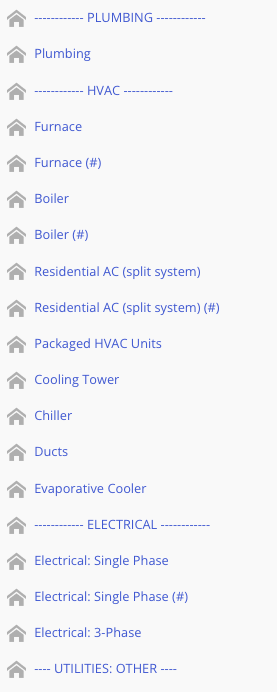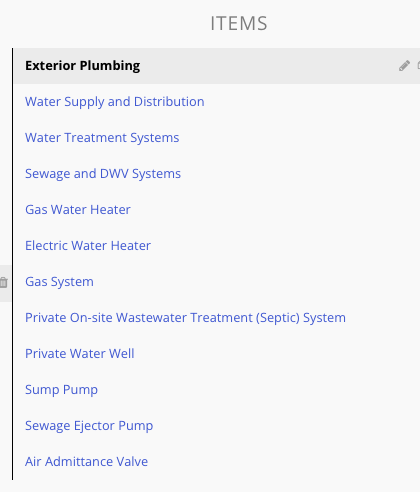 Plumbing (ITEMS)
HVAC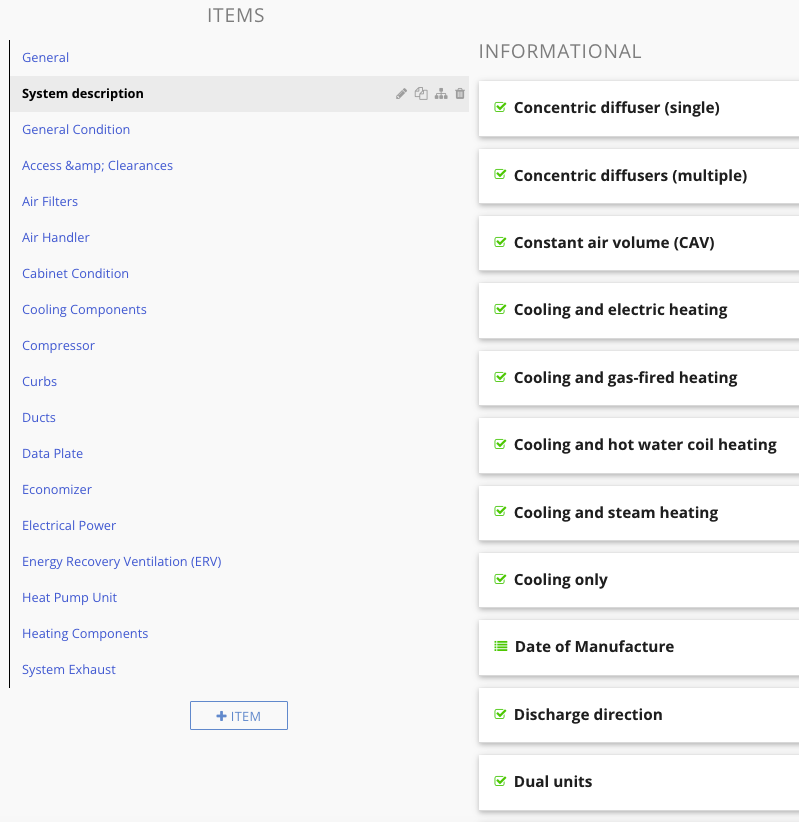 HVAC Packaged Units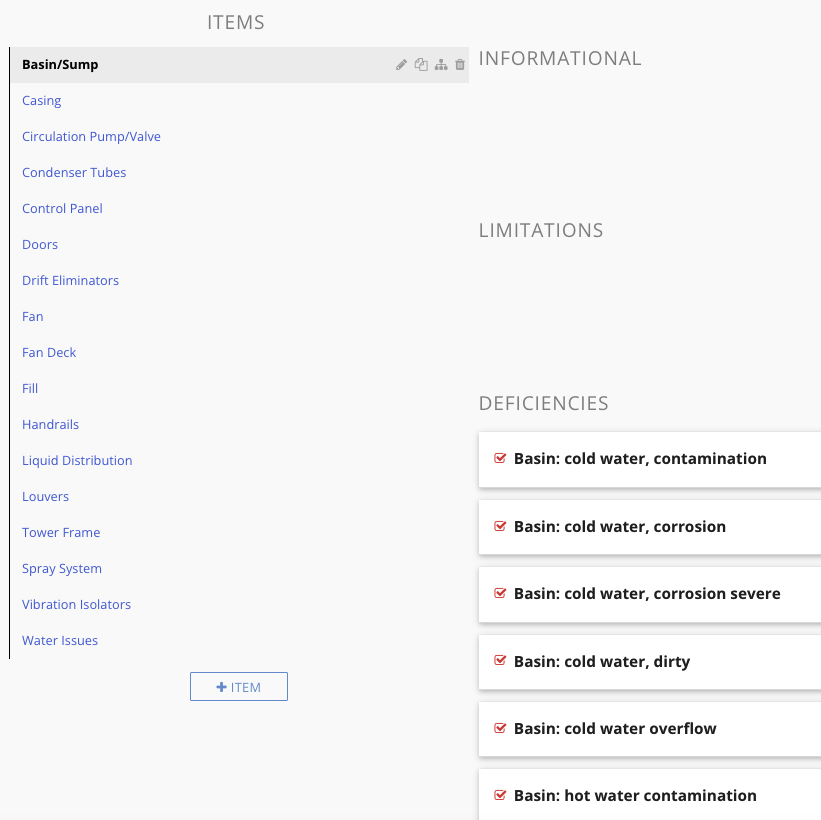 Cooling Tower (ITEMS)
ELECTRICAL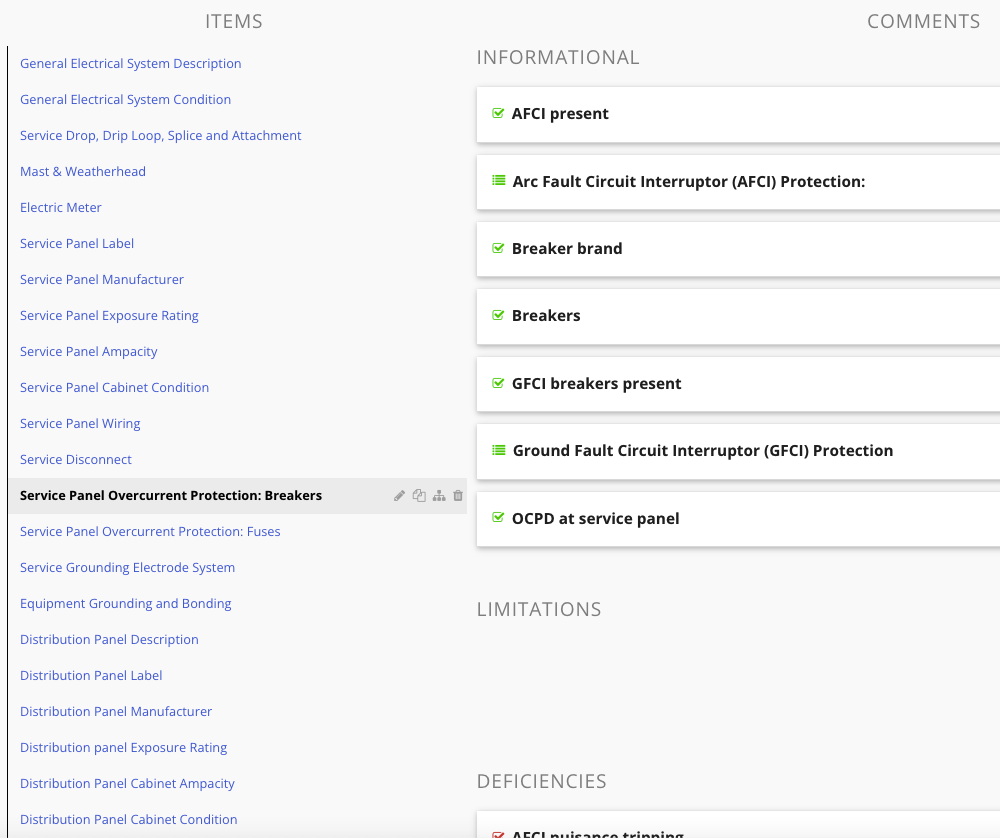 Single-phase Electrical
INTERIOR ELEMENTS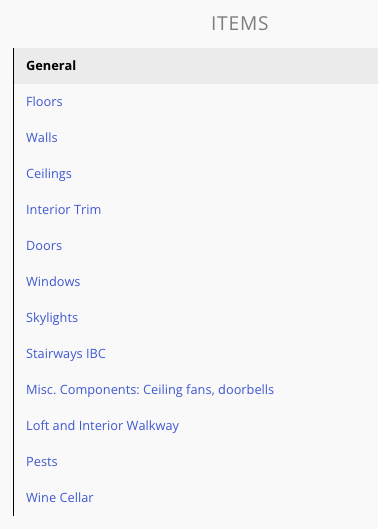 Interior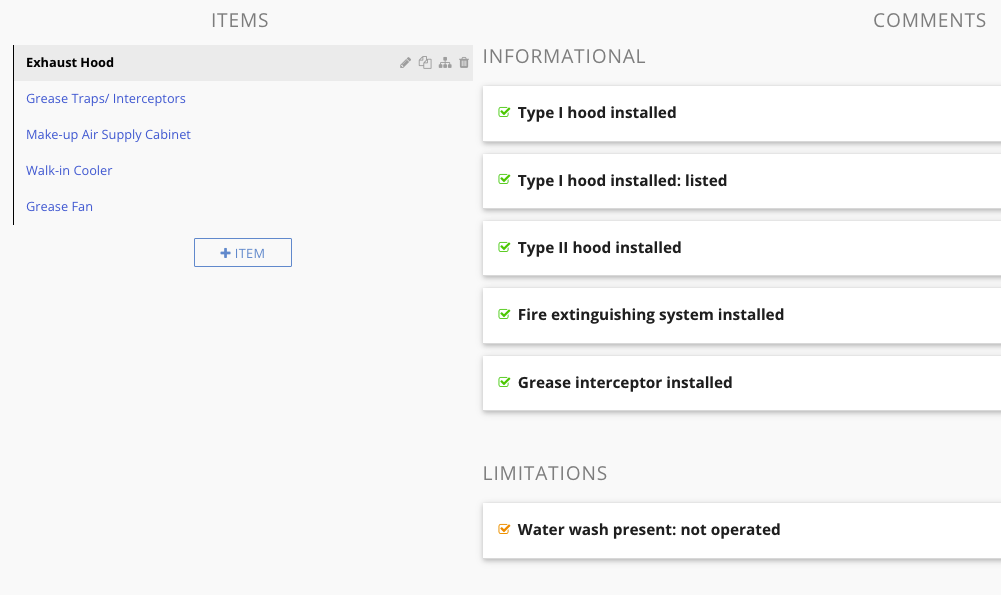 Commercial Kitchen (ITEMS)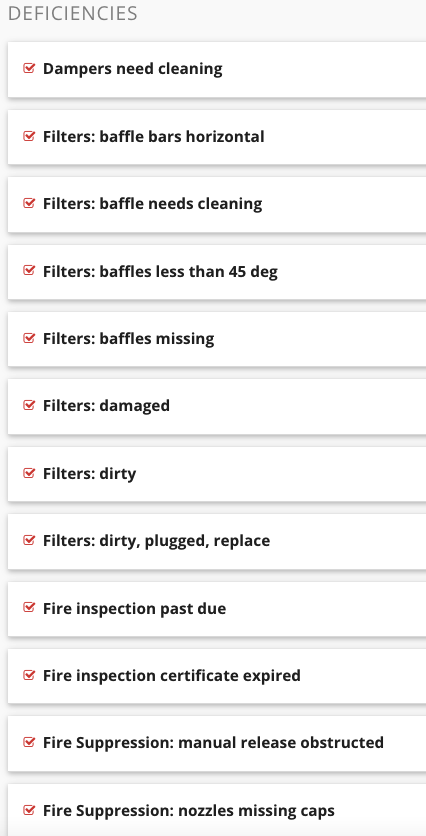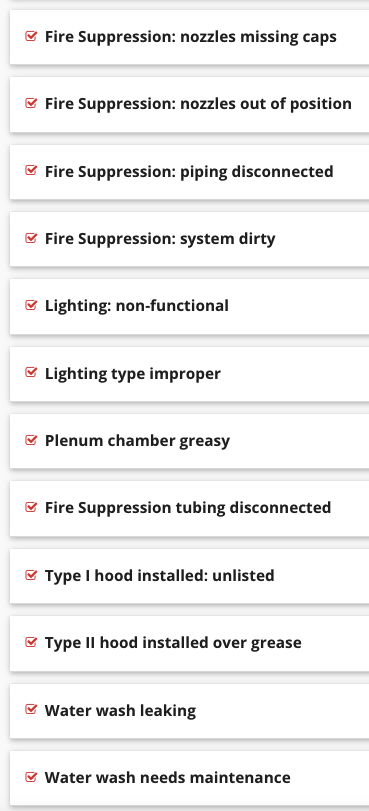 Exhaust Hood narratives
MEANS OF EGRESS
Means of Egress (ITEMS)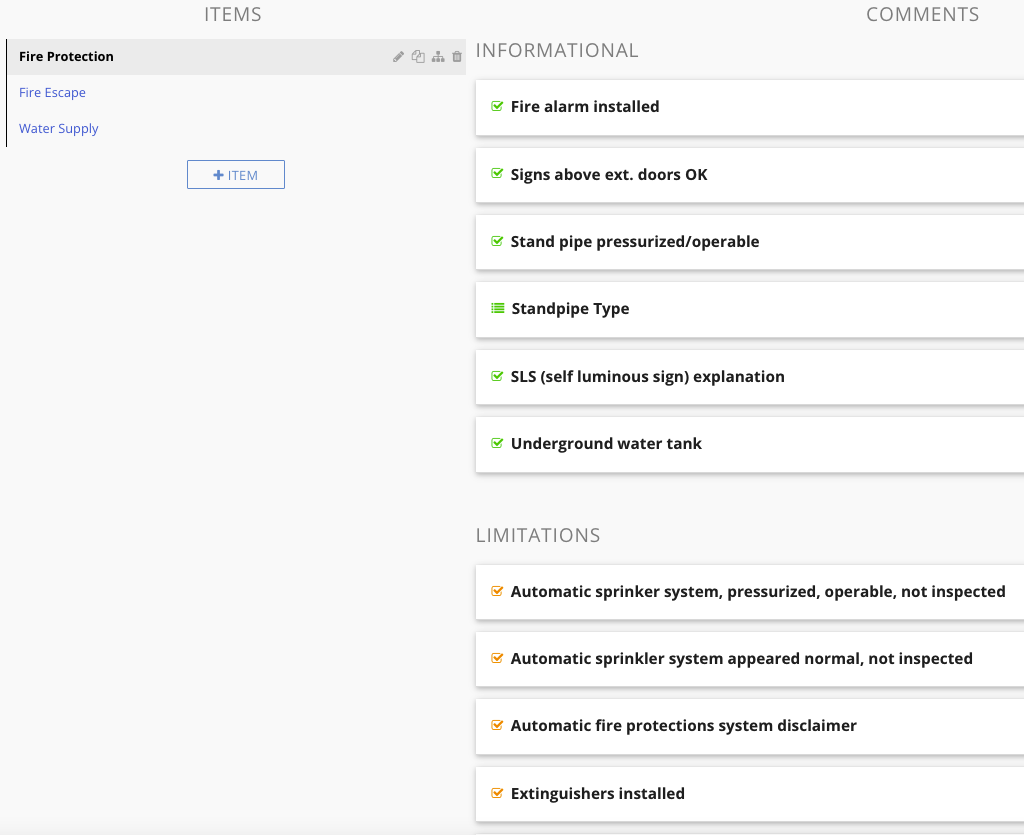 Fire Protection (ITEMS)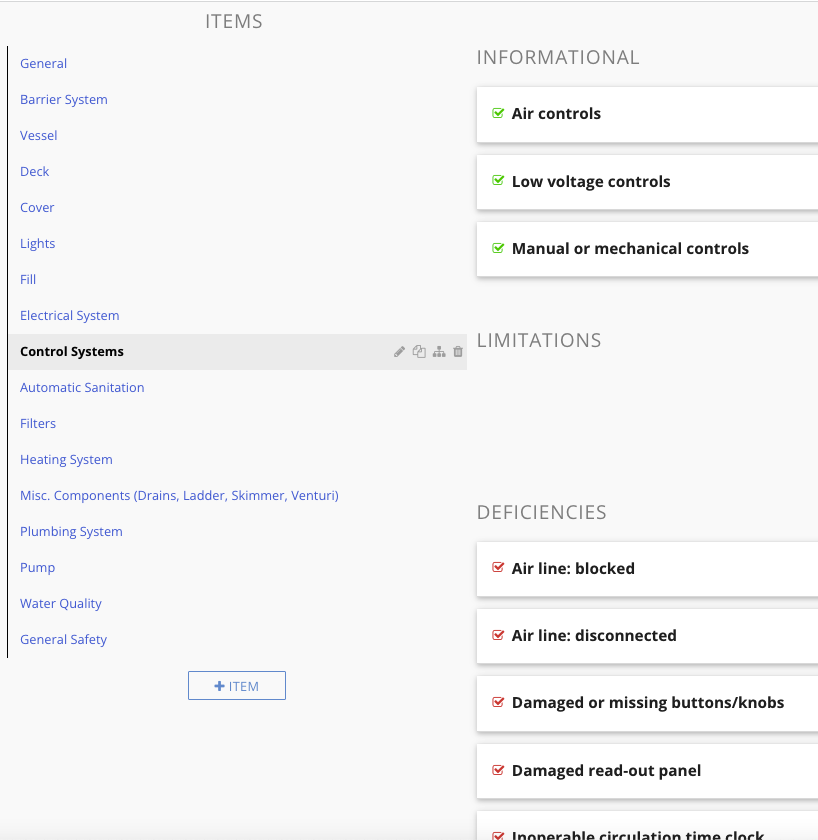 Pool/Spa (ITEMS)